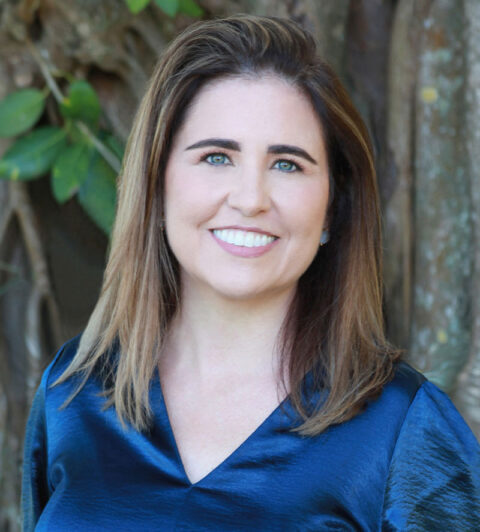 Venture Capital / Finance
Merck GHI (Consultant)
Tullis Health Investors
State of Florida - FICPR (Consultant)
Genzyme Ventures (now Sanofi Ventures)
Paramount Capital
Goldman Sachs & Co.
Cadence Research & Consulting
Avation Medical
AMRA Medical
Treasure Coast Concierge
Hospital How
Pfizer

BA, summa cum laude, Dartmouth College
MBA, with Honors, The Wharton School
CFA Charterholder

Ms. Robbins combines financial discipline with creative commercial strategy to bring new technologies from the lab bench to the marketplace. She draws on her extensive experience as both a health care investor and operator. During her time at several healthcare-focused investment funds, she completed numerous venture capital investments in transformative medical technologies resulting in several products on the market or in late-stage clinical development.

Ms. Robbins has also worked on behalf of numerous operating companies to craft strategy, develop long-range financial forecasts, negotiate transactions, and advance fundraising efforts. In addition, Ms. Robbins has served in foundational operating roles with a U.S.-based direct-pay primary care practice and a health tech SaaS start-up. Her recent work with large pharmaceutical companies centers on the commercial and research applications of real-world data (RWD) and modern analytics in the medical field.

Ms. Robbins received her MBA with Honors from The Wharton School in Health Care Management and Finance, and her BA, summa cum laude, in Biochemistry and Economics from Dartmouth College. She is a CFA® charterholder.